Engaging Learners, LLC prides itself on providing practical, research-based solutions that classroom teachers can actually use, and that real students actually respond to. In our on-going attempt to reach as many educators as possible – even the busiest people in the most remote corners of the country – we're proud to present on-demand professional development through the Engaging Learners Academy.
Praise for Engaging Learners and Dr. Katherine McKnight:
"We have been on a short but steep improvement trajectory over the past three years, thanks in part to your learning center strategies and a curriculum that is well-aligned to the performance expectations of our students. I seriously told my superintendent not to be surprised if the State Department of Ed investigated us for cheating on the state testing because I have NEVER witnessed double-digit jumps in proficiency from year to year as we have experienced here."
–  David Powers | Principal, Schoolcraft Middle School, MI
"Katie's dynamic personality and engaging professional development sessions have been the catalysts for some amazing steps in our school's curriculum."
– Elizabeth Knost | English teacher, Anderson, IN
"We have been fortunate to have Katie work with teachers throughout our district for several years now. She brings fresh ideas that are supported by authentic research. Our teachers always leave with something viable to use in their classrooms the very next day. Katie McKnight is definitely a 'teacher's teacher'."
– Edie Emery | Instructional Specialist, Murfreesboro, TN
"Katie McKnight has made the job of being a teacher in today's world do-able. The strategies she shares have improved instruction in our district tremendously! Katie's sense of humor and realistic approach to teaching has resonated with our educators. The Title I school where she began her work in our district has skyrocketed. In fact, they received the highest scores in the district on our standardized achievement tests this past spring. She has made a difference for our teachers and our students."
– Holly Edds, Ed.D. | Superintendent, Orcutt Union School District, CA
Click course title to enroll or learn more!
Contact [email protected] for group discount information.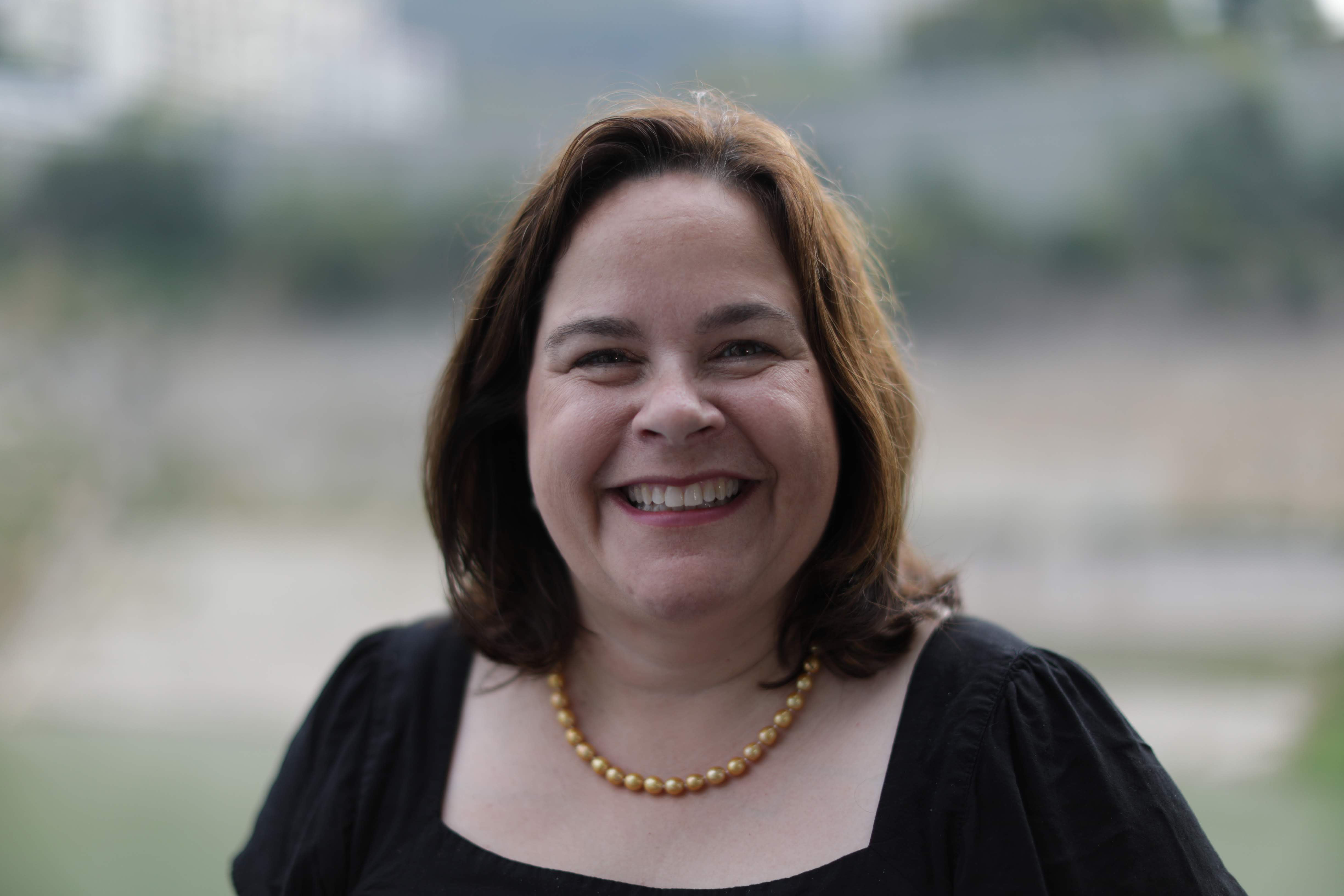 Katherine McKnight, Ph.D.
The Nation's Leading Voice on Adolescent Literacy
Dr. Katherine McKnight began her career as a middle school and high school English and social studies teacher in the Chicago Public Schools. She is a renowned author, speaker, and consultant in schools and classrooms all over the United States and internationally.
By collaborating with inspiring, like-minded education professionals through Engaging Learners Academy, she hopes to create a nation in which all students achieve their best.
Dr. McKnight's 15-year distinguished university career culminated in her assignment to Distinguished Professor of Research at National Louis University. She is the founder of Engaging Learners, an educational company built around her successful Literacy & Learning Center model. Her work in educational leadership, literacy and student skill development has resulted in unprecedented academic achievement in many struggling schools.
Dr. McKnight has received several awards for her publications and teaching at the university level. She has authored 20 books that support educational strategies to engage all learners. Her titles include the best-selling The Teacher's Big Book of Graphic Organizers, winner of the 2013 Teachers' Choice Award and Literacy & Learning Centers for the Big Kids, grades 4-12.  Most recently, she founded Morning Meeting webinars during the COVID 19 pandemic as a weekly forum to bring together educators to engage in professional learning.
To learn more about Katherine McKnight, Ph.D. please visit her websites: KatherineMcKnight.com and EngagingLearners.com.