Welcome to the Engaging Learners Academy Course in Depth of Knowledge!
What if I told you that for the last 10 years we teachers have been misinformed about Depth of Knowledge? That's right. What if I told you that everything we have thought about DOK, what it is and the messages we have received about it, has been inaccurate and incorrect? What if I told you that Depth of Knowledge was never even meant to be used for instruction? Buckle up because in this course you'll learn how to:
• Use Webb's DOK Levels as a multi-tiered system of support to identify and address gaps in learning
• Set learning targets
• Encourage students to go beyond the ceiling of assessment set by the learning expectation of standards
K-12 classroom teachers, curriculum developers, and administrators will benefit by learning how to apply Webb's Depth of Knowledge as it was intended – whether they're teaching online or in the classroom.
2 HOURS OF PROFESSIONAL DEVELOPMENT
Upon completion of the course each student will receive a certificate documenting 2 hours of professional development.
Available in days

days after you enroll

Introduction
Available in days

days after you enroll

Module 1: Teaching and Learning for Depth of Knowledge
Available in days

days after you enroll

Module 2: What Have You Learned and What Does it Mean for Your Classroom?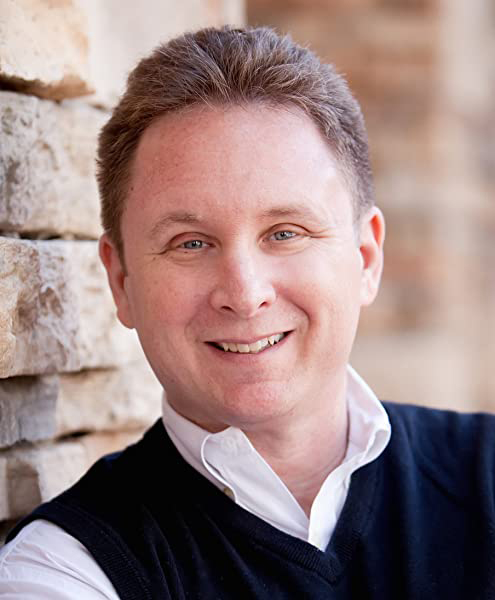 Erik Francis, M.Ed, M.S.
Erik M. Francis, M.Ed., M.S. is an international author and presenter with over 20 years of experience working as a classroom teacher, a site administrator, an education program specialist with a state education agency, and a professional development trainer. He has extensive experience working with diverse populations of schools, staff, and students at all grade levels from pre-kindergarten to post-graduate.
Erik is the owner of Maverik Education LLC, providing academic professional development and consultation to K-12 schools, colleges, and universities on developing rigorous learning environments and delivering educational experiences that challenge students to demonstrate higher order thinking and communicate depth of knowledge (DOK). His areas of expertise include teaching and learning for depth of knowledge (Webb's DOK), higher level questioning and inquiry, authentic learning, differentiated instruction, personalized learning, and talent development. 
Erik is the author of Now THAT'S a Good Question! How to Promote Cognitive Rigor Through Classroom Questioning published by ASCD. His book on teaching and learning for depth of knowledge will be published by Solution Tree International in 2021. Erik is also ranked as one of the World's Top 30 Education Professionals for 2019 (#13) and 2020 (#3) by the research organization Global Gurus.