ARCHIVED COURSE
Getting Started with eLearning for the K-12 Classroom:
Creating Effective and Engaged Learning in an eLearning Context
THIS 15-HOUR PROFESSIONAL DEVELOPMENT COURSE WAS OPEN FOR ENROLLMENT JUNE 2020 THROUGH JULY 2021
Welcome to the Engaging Learners Academy course in eLearning!
Spring 2020 meant crisis teaching; now we have a chance to reset and do it better. In this course you can expect to find out how eLearning is different from classroom learning – and you'll explore the many important ways in which it is the same. We'll examine the basics of great instruction by reviewing the important taxonomy that most of us learned back in "teacher school" and you'll gain an understanding of how to create an instructional plan that works for the virtual classroom. We'll take a brief look at Learning Management Systems and learn how to make them work for you and your students. We'll explore some of the many ways to maintain those important teacher-student conversations. You'll discover how to avoid getting distracted by all the "bells and whistles" that are available and, instead, select high-leverage tools that will help your students stay on-track. We'll conclude by looking at grading and assessment options. After completing this course, you'll be empowered to create and run your own effective and efficient eClassroom.
This course is closed for new enrollment.
If you'd like to access up-to-date support on the topic of remote learning, consider enrolling in Four Ways to Create Effective E-Learning in Grades K-12 – or contact us about arranging customized virtual professional development for your district. Dr. McKnight would be happy to address your team's specific needs. CLICK HERE to send a message through the Engaging Learners contact form.
Katherine McKnight, Ph.D.
The Nation's Leading Voice on Adolescent Literacy
Dr. McKnight began her career as a middle school and high school English and social studies teacher in the Chicago Public Schools. She is a renowned author, speaker, and consultant in schools and classrooms all over the United States and internationally. Her 15-year distinguished university career culminated in her assignment as Distinguished Professor of Research at National Louis University. She is the founder of Engaging Learners, an educational company built around her successful Literacy & Learning Center model. Her work in educational leadership, literacy and student skill development has resulted in unprecedented academic achievement in many struggling schools. Click here to learn more about Dr. McKnight.
Course Contributors: Dr. Lori Elliott, Dr. Jenny French, and CJ Shields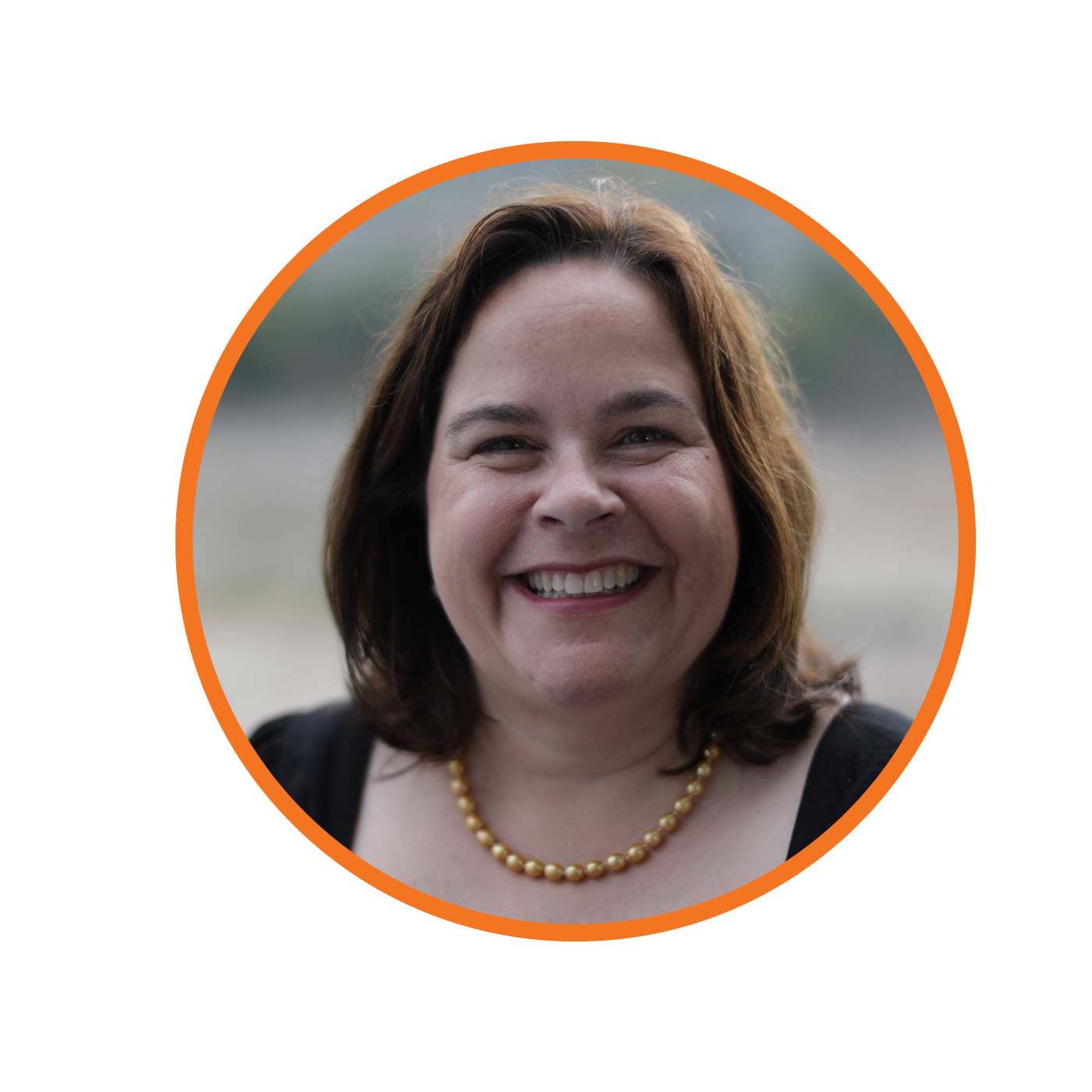 "Hey teacher friends, anyone willing to really dive into eLearning, please check this out! I have followed Dr. McKnight for years and I have to say this is one of the best!"
– Nicolle Wilson | Intervention Teacher, Needles, CA


"It is a great course…very informative. I loved it! I've loved Dr. McKnight ever since she worked with the teachers at Xenia, OH. I am a big fan of hers!"
– Janice Cooper-Harrison | Middle School Teacher, Xenia, OH