Understand the theories behind powerful educational strategies and discover how to USE them!
Formative Assessment, Standards/Skills-Based Grading, Depth of Knowledge, Critical Thinking: these are more than just hot theories in contemporary education! They have real-world benefits for teachers and students. In this course you'll join experts in the field, Dr. Katie McKnight, Dr. Richard Cash, and Erik Francis, for clear and concise explanations. Most importantly, you'll learn how to:
Develop standards/skills-based grading, even if you are required to also use traditional letters and numbers as grades.

Construct challenges that develop critical thinking for any student, in any classroom, in any content area.

Use Webb's DOK Levels to identify and address gaps in learning.

Encourage students to go beyond the learning expectations set by the standards.
K-12 classroom teachers, paraeducators, curriculum developers, tutors, and school administrators will benefit by learning how to apply research-based educational theories with their very own students – whether teaching online, in the classroom, or a hybrid situation.
5 HOURS OF PROFESSIONAL DEVELOPMENT
Upon completion of the course each student will receive a certificate documenting 5 hours of professional development.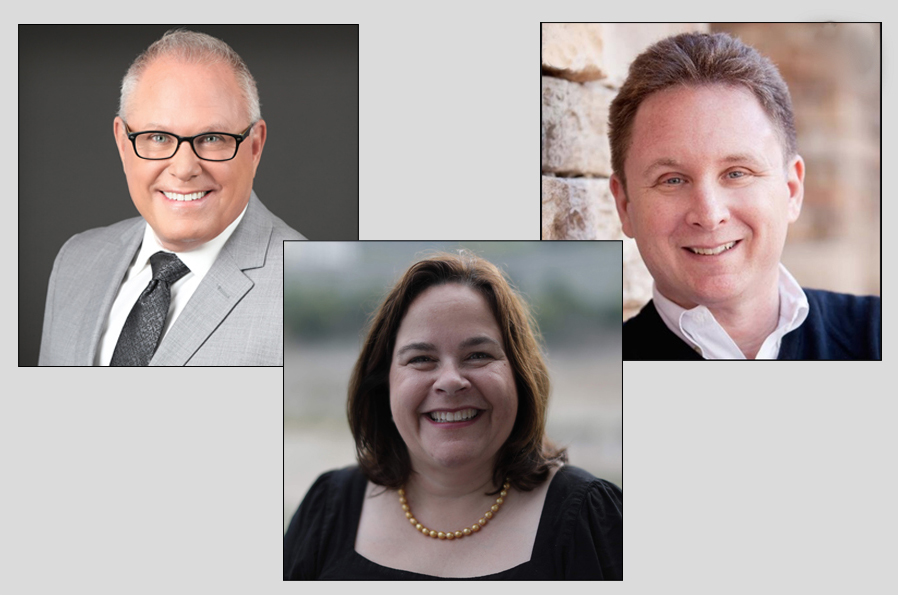 Taught by three experts in the field!
Katherine McKnight, Ph.D. | Grading and Assessment: How Do You Know that Your Students Know?
Richard M. Cash, Ed.D. | Critical Thinking: Developing Reasoned Thought Through Deep Content
Erik M. Francis, M.Ed., M.S. | Teaching and Learning for Depth of Knowledge