Welcome to the Engaging Learners Academy course in Disciplinary Book Clubs for Grades 3-12!
Book clubs are a powerful and interactive approach to get students talking about texts, while also learning our content. They also are an effective way in which to help build our students' social-emotional development, from connecting the texts to their own identities and communities to building relationships with others. This workshop will provide participants with the basic foundations of book clubs – which doesn't just to have to be about fiction – but poetry, nonfiction, and informational texts as well! Dr. Jody Polleck will share several different methods for getting these instructional practices started and established, including provision of materials and discussions of processes and assessments.
Course instructor, Dr. Jody Polleck, has facilitated and researched adolescent book clubs for over 20 years in secondary classrooms, ranging from science and social studies to English and literacy. She is an associate professor and the program coordinator for literacy education at Hunter College in New York City. For the past 15 years, she has also served as a secondary literacy intervention teacher and literacy coach. Her research has focused on urban adolescent females of color and their experiences in student-led book clubs. Jody explored how these alternative, supplemental forums were effective in not only promoting literacy but social and emotional development as well.
The material in this course is targeted to grade 4-12 teachers, paraeducators, youth program directors, tutors – even parents.
2 HOURS OF PROFESSIONAL DEVELOPMENT
Upon completion of the course each student will receive a certificate documenting 2 hours of professional development.
Course Curriculum
Available in days

days after you enroll

Module 1: Disciplinary Book Clubs for Grades 3-12
Available in days

days after you enroll

Module 2:  What Have You Learned and What Does it Mean for Your Classroom?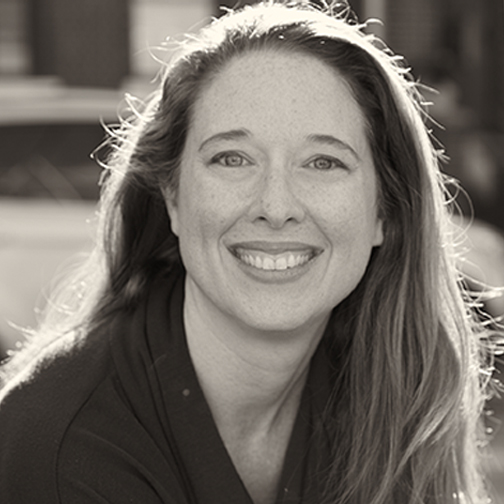 Dr. Jody Polleck
Dr. Jody Polleck is an associate professor in literacy education at Hunter College in New York City, where she also has served as a literacy intervention teacher and coach for the past 16 years. Jody began her work with urban adolescents in 1994 as an outreach counselor in Washington, D.C. In 1999, she received her Master's in English education and worked as a high school reading and English teacher for emerging readers and writers within a dropout prevention program. In 2002, she received National Board Certification for adolescent English language arts; and in 2003, she accepted a full-fellowship to New York University where she completed her doctoral degree, centering the lives of urban adolescents and their experiences in book clubs. Jody continued this research in 2019 as a Fulbright Scholar, where she facilitated and researched the impact of book clubs on young adults with autism in the Netherlands. Her current research focuses on differentiated, culturally responsive-sustaining literacy instruction. She has published in over 20 different books and journals including The High School Journal, Reading Horizons, ALAN Review, The English Journal, Reading and Writing Quarterly, Preventing School Failure, and Teacher Education Quarterly.